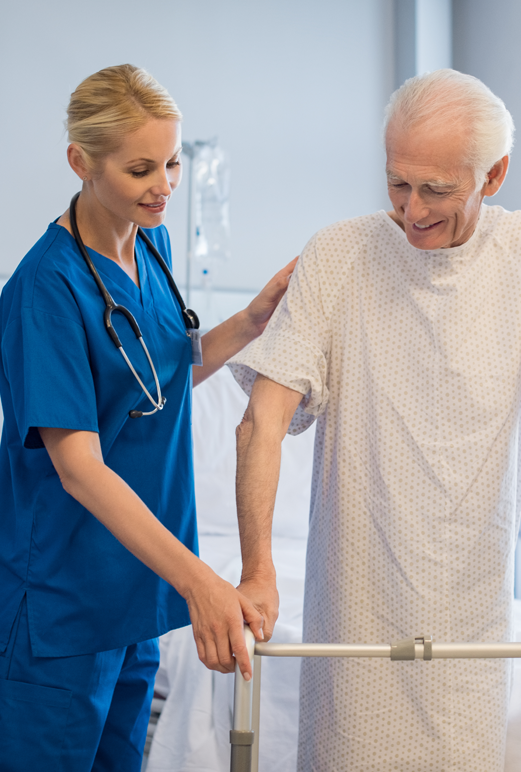 Who We Are?
Apex Sky Medical Clinic, a Walk-in medical clinic in Calgary provides accessible first class primary health care to individuals and families in Calgary. We have founded this Clinic on the philosophy of Physicians and Staff to be of immense service to the patient.We are entirely committed to your well being and addressing your healthcare needs in professionally competent, friendly, caring and efficient manner.
Apex Medical Clinic offers easy and convenient access to a range of medical treatment. We have a dedicated team of thoroughly professional and qualified doctors who work tirelessly for the well-being of their patients by offering excellent medical aid. Apex Medical Clinic is your neighborhood family practice and walk-in clinic located in Country Hills,NE. Right from the basic necessities of your child's birth, his timely immunization or to your personal as well as your spouse's medical checkup is all taken care of with efficacy. The Clinic takes immense pride in associating itself with providing the best possible health facilities to your entire family. The skilled and experienced staff comprises of well qualified as well as trained doctors, nurses and other related professionals who are very helpful and competent. They provide you with all the necessary support and give you the best of facilities so that you could feel at home. The patient's satisfaction and comfort are given the top most priority. With its location being very near to your house it becomes even more convenient to avail the best of services.
The Vision of Apex Medical Clinic
To provide our patients with exceptional quality Family Medicine Care in a modern, comfortable and clean environment so that there is a stress-free and efficient working culture which provides good work-life balance to the staff of Physicians, healthcare as well as the clinical staff.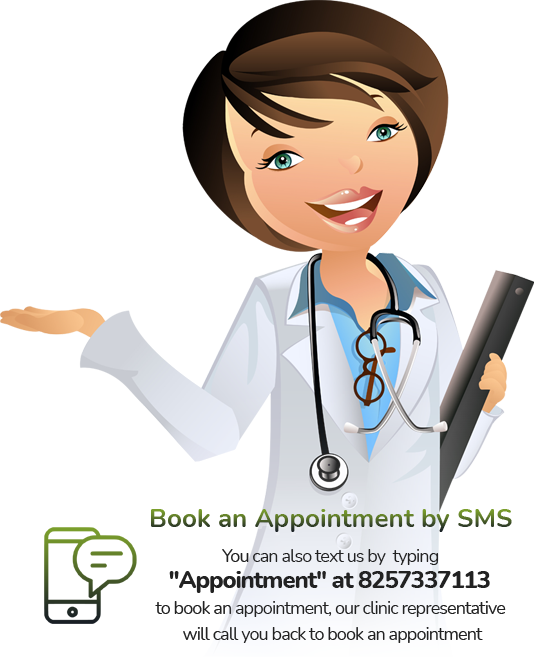 Our Timings
| | |
| --- | --- |
| Monday | 9:00 am - 6:00 pm |
| Tuesday | 9:00 am - 6:00 pm |
| Wednesday | 9:00 am - 6:00 pm |
| Thursday | 9:00 am - 6:00 pm |
| Friday | 9:00 am - 6:00 pm |
| Saturday | 9:00 am - 5:00 pm |
| Sunday | 9:00 am - 5:00 pm |
Our Doctors

Dr. Hargunbir S Toor
MD, CCFP Family Physician
Languages Known :
English, Hindi & Punjabi
Dr. Hargunbir Toor graduated from MBBS in 2011 and has gained experience in India. He is interested in a broad scope of medical practice as a Family Physician. Dr H Toor's Recent education ensures that his patients are being treated with utmost and latest quality of care which enables him to understand his patients concerns and needs em-pathetically.

Dr. Namrata Toor
MD, CCFP Family Physician
Languages Known :
English, Hindi & Marathi
Dr. Namrata Toor graduated in Amritsar at Government Medical College in 2008. She practiced for several years there as a Family Physician in Government of Punjab before migrating to Canada.

Dr. Gurdev S Toor
MD, CCFP Family Physician
Languages Known :
English, Hindi & Marathi
Dr. Gurdev Toor is a well known practicing family physician in the Punjabi Community. He has over 30 years of experience in India and practiced as General Practitioner.

Dr. Sekhon Preetpal
MD General Practitioner
Languages Known :
English, Hindi & Punjabi
Dr. Preet Pal Sekhon has been a general Practitioner since 2013 and he did His residency in Family Medicine at the University of Calgary. He Provides the following Services in Chronic Pain, Addiction, Pediatric Medicine and Family Medicine.
Our Infrastructure
The clinic premises has over 4200 sq. foot area. Cleanliness and Hygiene are one of the utmost priority of the clinic. The long opening hours are an added bonus for the patients a clinic opens at 8:00 AM in the morning and closed at 9:00 PM on weekdays. On weekends, it's open from 9:00 AM to 7:00 PM. All the doctors are working 7 days a week. There are 6 doctor offices, 12 exam rooms and a procedure room along with a huge waiting area. There is ample parking space for the patients and also has automatic doors for patients on wheelchairs.